First things first....
HAPPY BIRTHDAY, BECKY~!!!!!
How do you feel? Wiser....? (Older....?)
.... WISER??
(Does the 49 in your username stand for your age? LOL)
And I started Tudors Ep1.
....intense. Very intense. Were the
Don Juan de Marco
and
Casanova
films ever THIS "revealing"?
For now..... (i know, i know, Arashi will be on Utaban today. Gah. I can't wait to see more Nakai-Ohno action!) but just so no one would say
my life revolves around Arashi
...... let's do this.
"DO YOU....MERLIN?" "Yeah, whatever."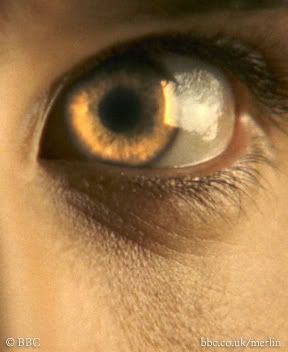 These might be spoiler-ish...so are my comments, but I'll try to be vague. EMPHASIS ON "TRY".