I was supposed to post this yesterday but I didn't want to flood your f-lists.
Some pimping to do....
It's nearly halfway, peeps!!!
Ep5 of Maou now out in high-def hardsubs!!!
I can't believe it's Ep5 already. Have you guys seen Ep6? Holy...! An epic ep!
Toma dons the Santa Claus hat but does not really give out presents. Lolz. Cute how he interacts with
TOKIO at Shounen Club.
They obviously adore our Naoto. They ought to have a word with Naruse.
RULES:
1.
GO HERE FOR THE TRANSLATIONS
and thank the wonderful

aatash
for the translations. She's all translated out, what with Maou, and me requesting this....Feed her your love, fuel her, keep her going!!
2. Read the entire post and save us both from worries as to why this or that does not show. :)
3. No uploading to streaming sites. Simple, plain English. Prove to me you're civilized. Aherm.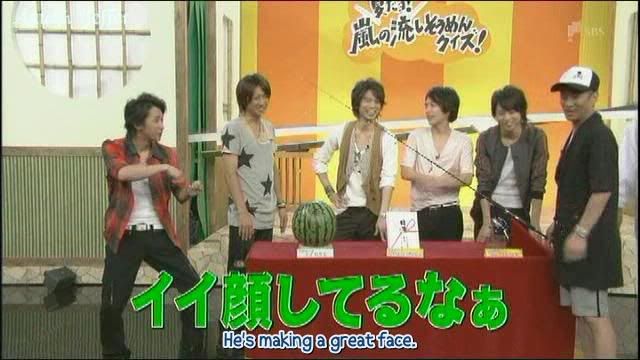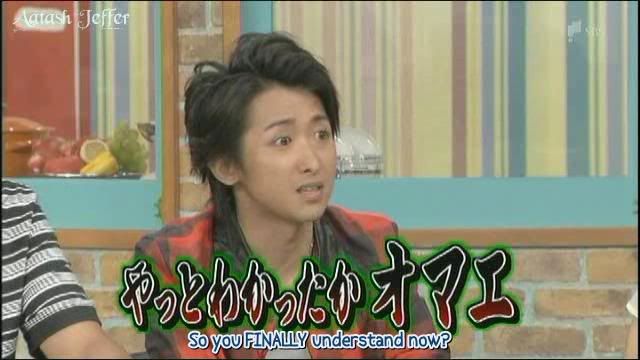 Enjoy! 'Kay?
I leave y'all with this: